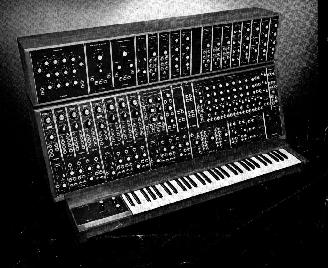 Welcome to music machines, home of musical electronica on the web. Music machines offers images, software, schematics, and lots of tips and comments from electronic musicians all over the Internet. Synthesizers, effects, drum machines, recording equipment -- anything people plug in, turn on, and turn up for music-making is welcome.


New to music machines? Take a look at the guide.


New: FAQs and Features.